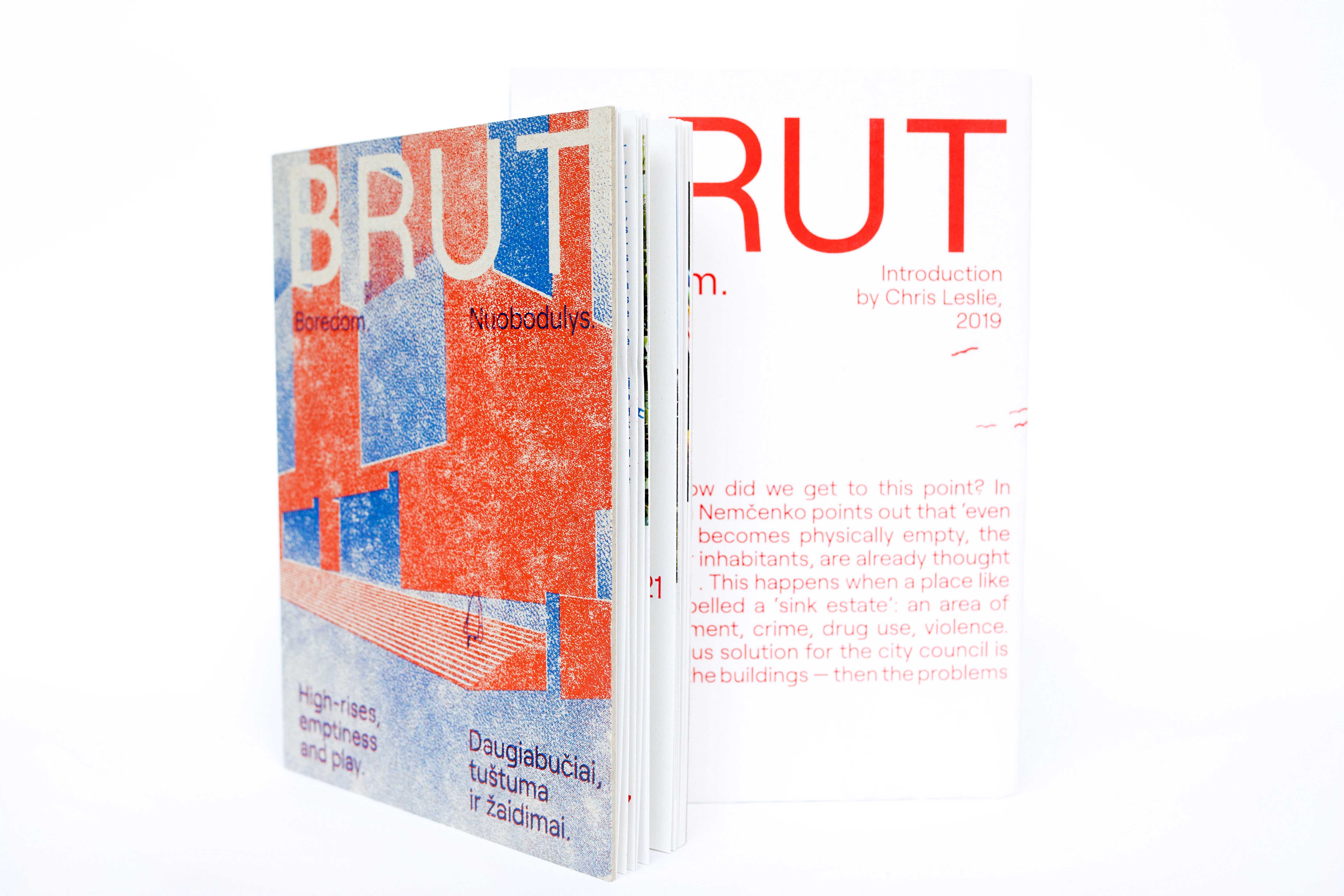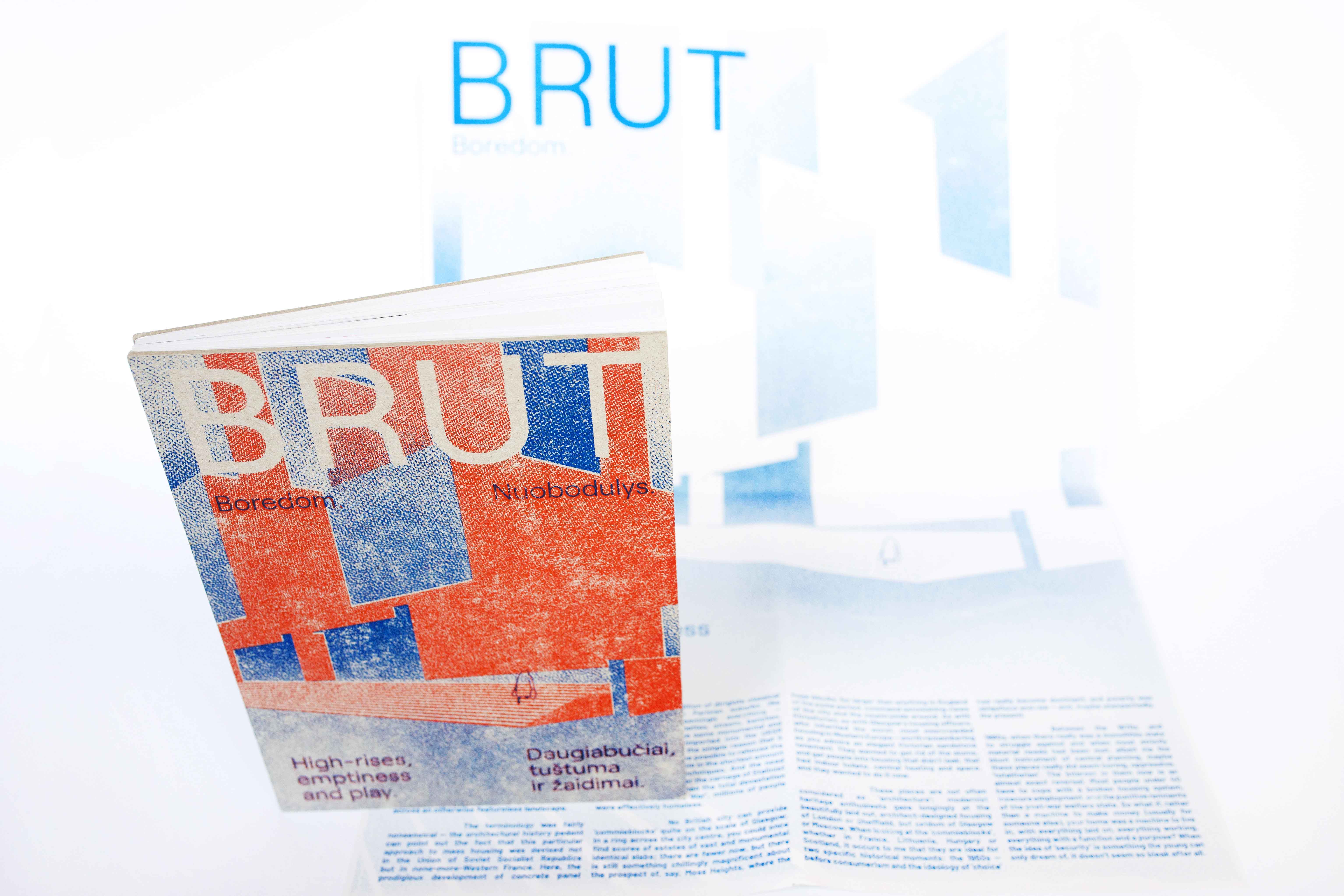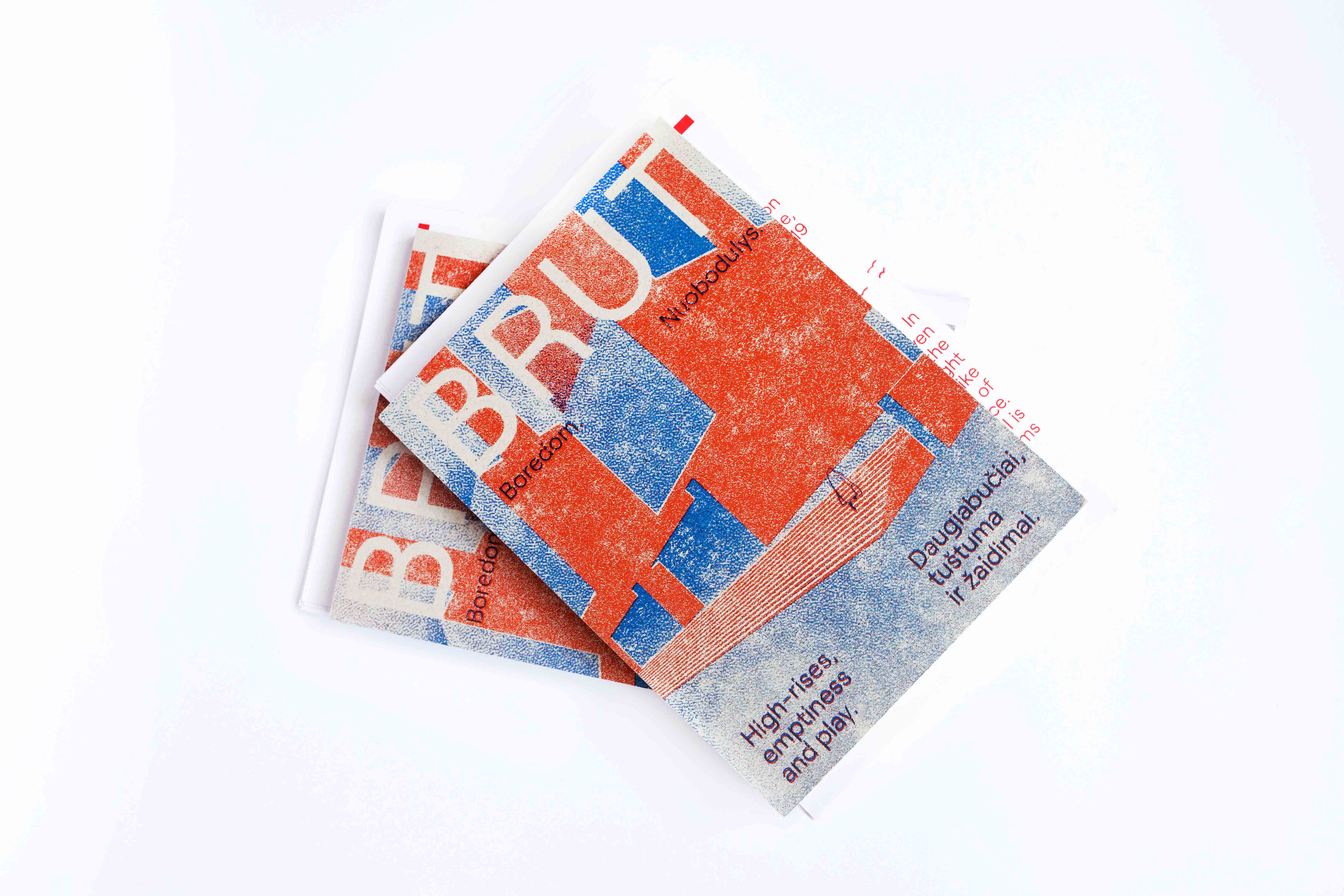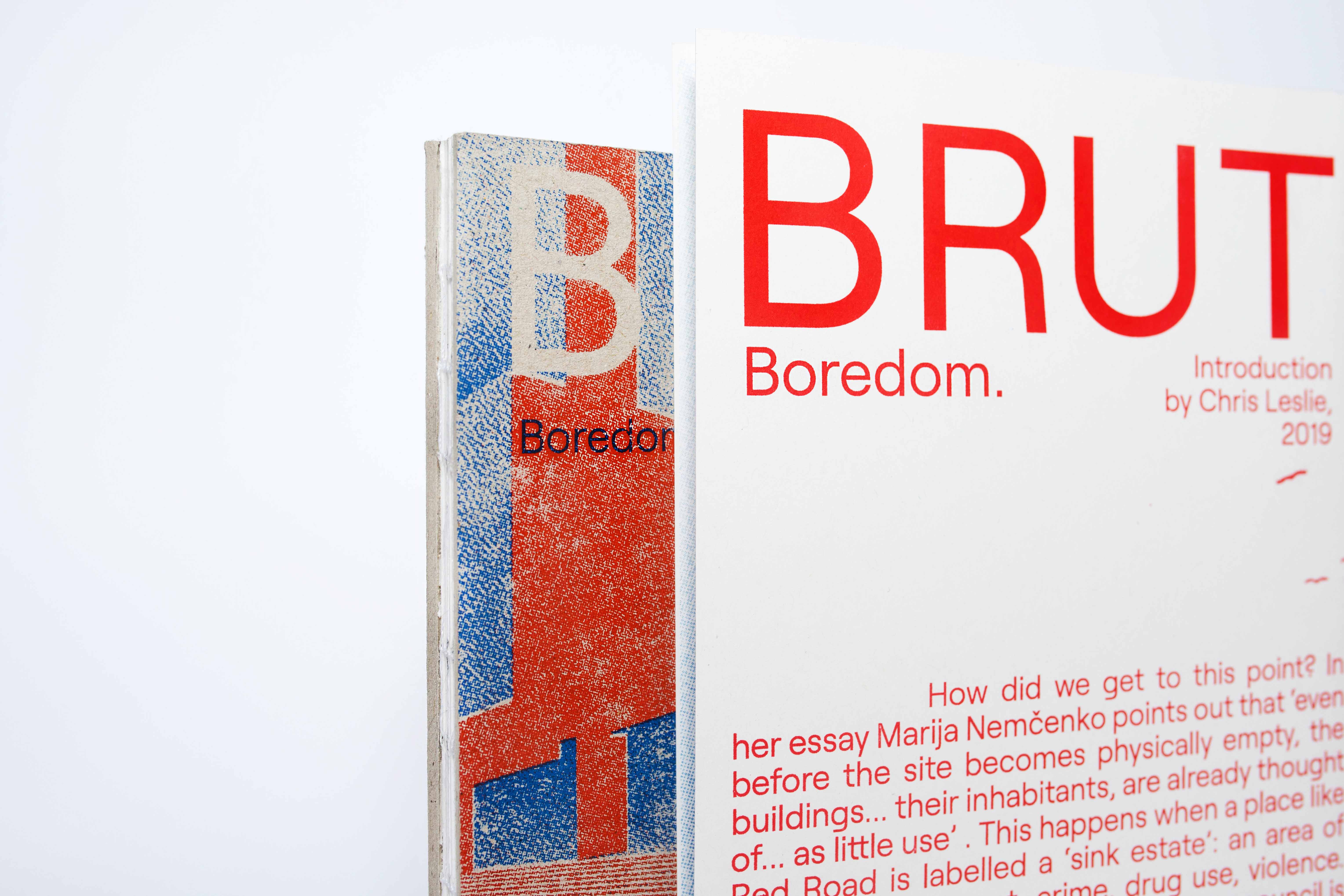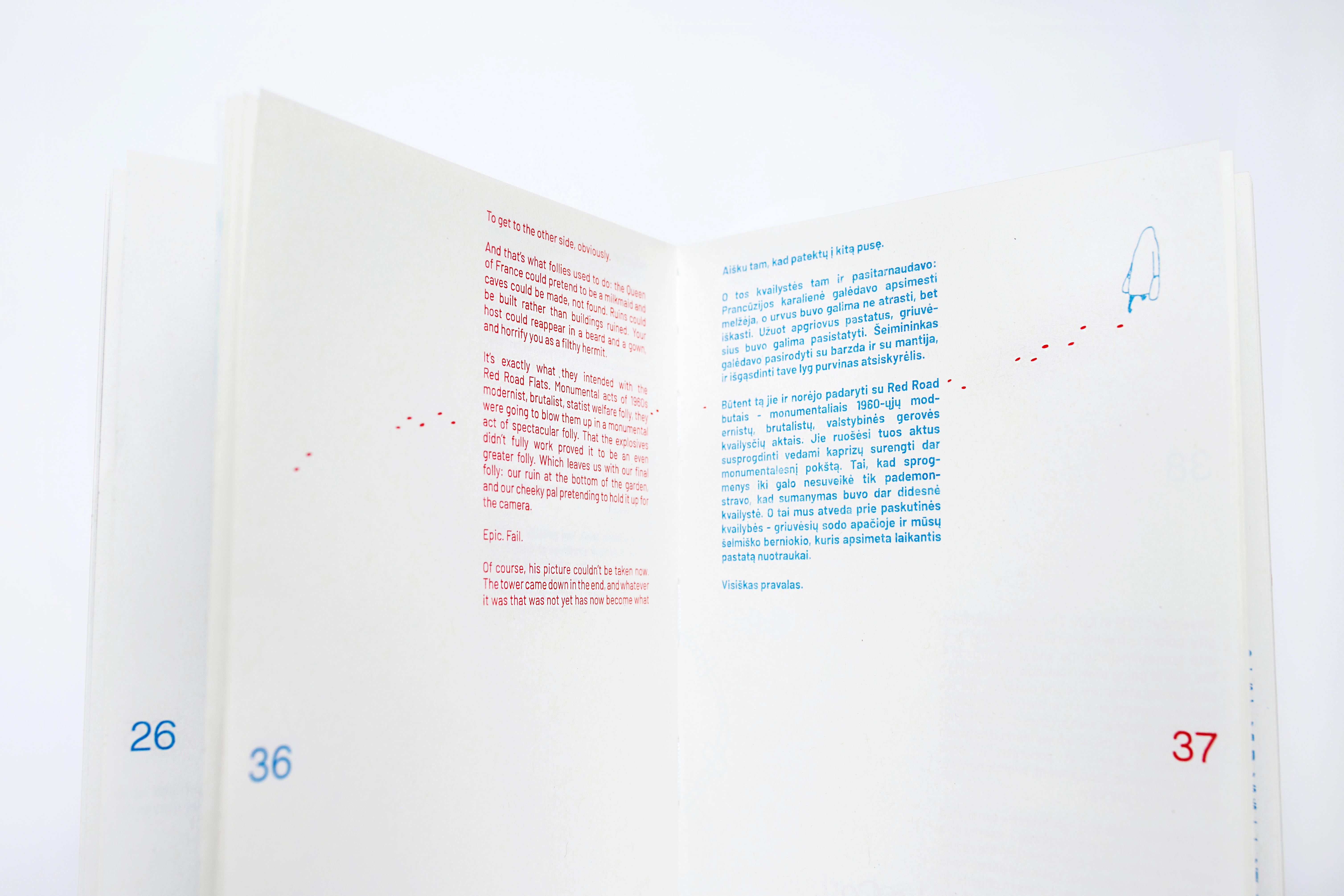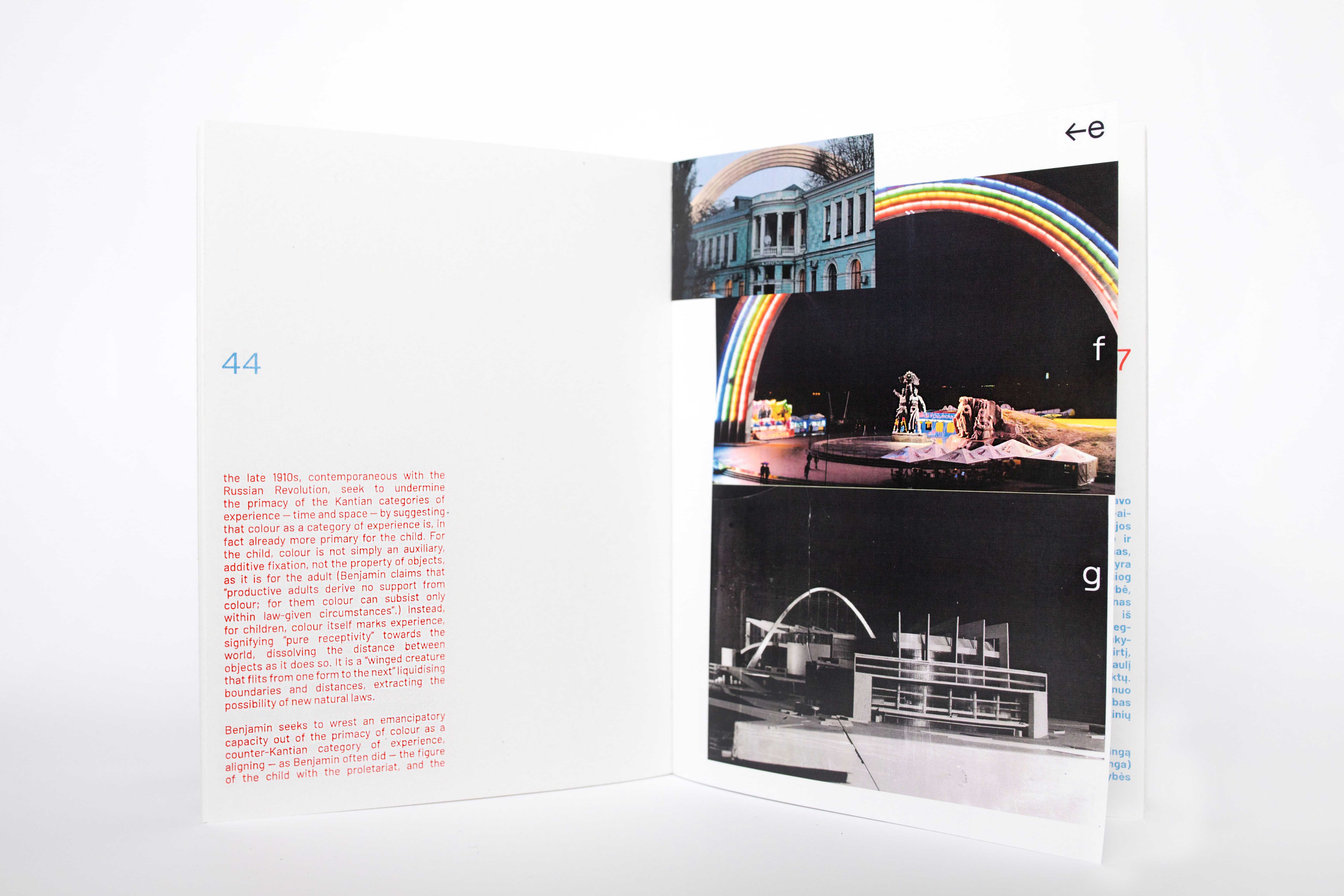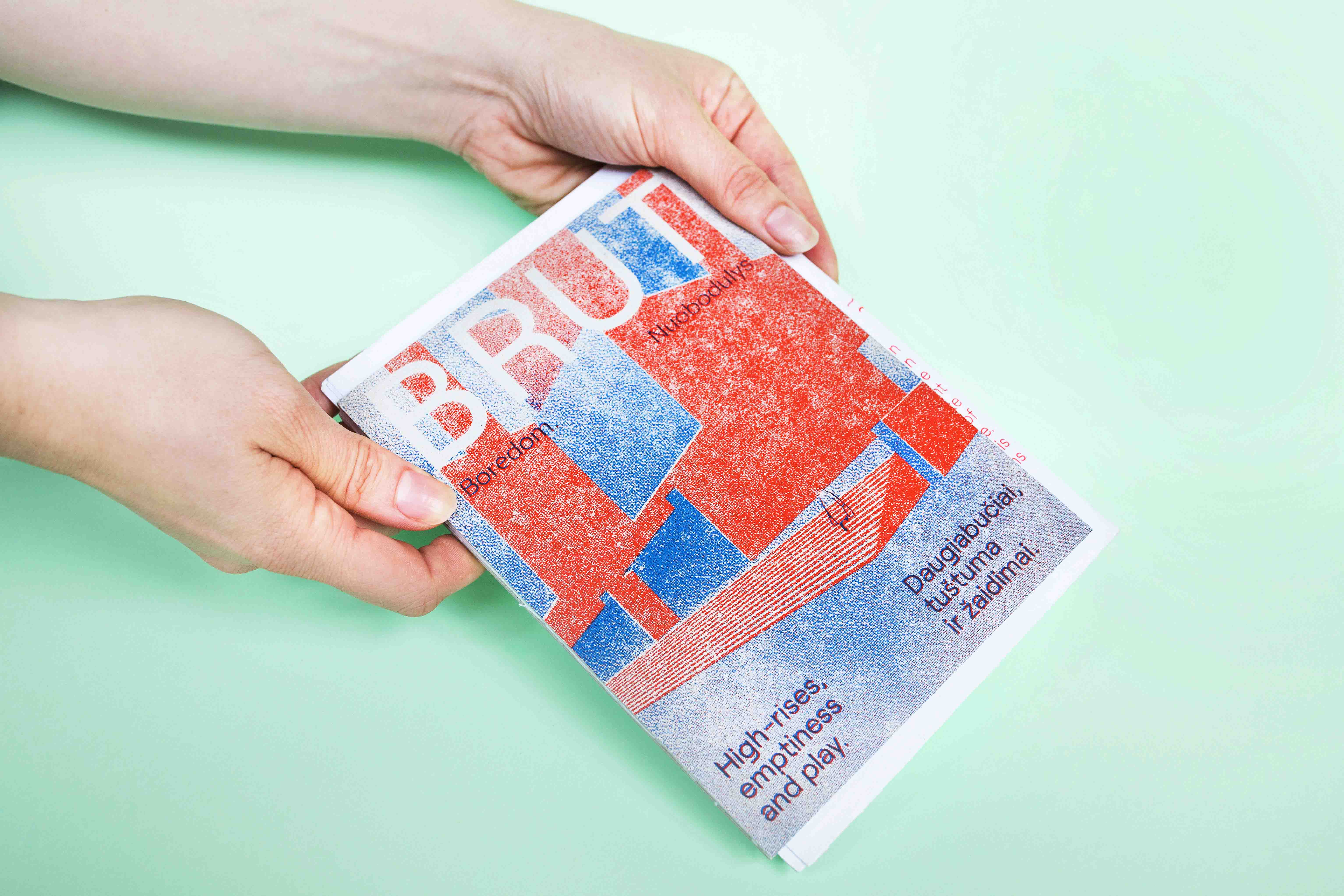 BRUT
collective
MAIN
● BRUT Boredom. High-rises, emptiness and play
Book
in English and Lithuanian
Supported by 101 Gallery, Kaunas, Lithuania and Glasgow City Heritage Trust
2019
The publication is based on a conversation between architecture professor Edward Hollis, researcher Hussein Mitha, curator Anna Tüdős and artist Marija Nemcenko. It delves into the complexities of brutalist architecture, housing solutions and public spaces as they exist in different cities across Europe. The four writers address the aspects of architectural heritage, preservation, progress, gentrification and exotification of the concrete neighborhoods through their written works, which follow each other as a dialogue, each having a connecting link to the previous text.
In the book, the texts written by the four authors contextualize social housing in Glasgow (Scotland) and connect these buildings to other cities, hence the writers demonstrate a unique case of Glasgow as well as encourage a sense of belonging to a broader European heritage, eg. Lithuania, Hungary or Germany. The tone of the writings was made accessible to engage all kinds of audiences on the topic.
If you're interested in owning a copy of the book yourself, you can get in touch with us anytime through e-mail or our social media channels.
Distribution points: Good Press (Glasgow), Six Chairs Books (Kaunas), Dispozitiv Books (Bucharest), ISBN books+gallery (Budapest)